1. Why Facebook Reels is a game-changer?
Facebook Reels, which went live in the US in September, is now available in over 150 countries. The new function allows creators to share reels on Facebook or cross-post from Instagram, allowing them to reach a larger audience. With facebook reels monetization, the opportunities will be even better.
TikTok's popularity has skyrocketed in the last two years, with millions of users. Facebook wants a piece of the action. So they started with Instagram Reels, which worked quite well for them.
Many people are using it, and some of the prominent Instagram accounts that have been using Reels have been blowing up because they're essentially pushing Reels to become more popular on Instagram. That will happen on Facebook in the following months.
Beyond the global launch, Facebook expands creative tools and options for creators to monetize their Reels through advertising and soon Stars. To combat TikTok, Instagram created Reels. However, Meta soon realized that it could fight TikTok even better if it also used Facebook.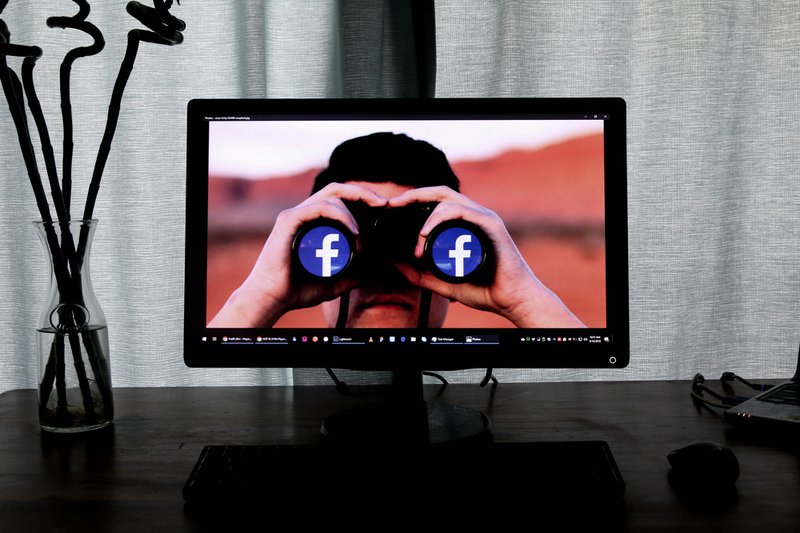 2. How to monetize your Reels?
Facebook Reels is a new feature that allows creators to post their videos on Facebook, Instagram, and other social media platforms. This gives creators a larger audience and the ability to monetize their videos through advertising and soon Stars.
Facebook Reels will drive a new monetization wave. So, if your Facebook Page hasn't already been monetized, go through the process. It's the ideal time.
Course
Instagram is all about reels! Learn the latest strategies of making which has got me over 250k Followers.
Then it is time to accelerate your growth on Instagram by doing Reels the right way and increasing your engagement and followers.
✅ Reels PPT Guide For 21+ Industries
✅ List of best 20 audios for Reels
✅ Weekly Q/A Call on Instagram Live
✅ Taplink Pro for 3 months
✅ 30 Days Reels Challenge
The prerequisites for Facebook monetization vary depending on the type of monetization you seek. However, Facebook is still developing the rules. So, we still need to wait to get all the details.
Facebook is paying certain producers a lot of money to create Reels on Facebook, get people to watch them, and possibly entice some TikTok fans to switch to Facebook. Meta is also testing banner ad, sticker advertisements, overlay ads, and Stars integrations.
Stars are one of the revenue options available on Facebook for live videos. People can buy Stars for you, if you have a large Facebook following, and have Stars approved on your page. It's a donation like the super chats on YouTube.
Facebook will try full-screen Immersive advertisements between Reels, something TikTok already does.
2.1. How to be Prepared for Reels?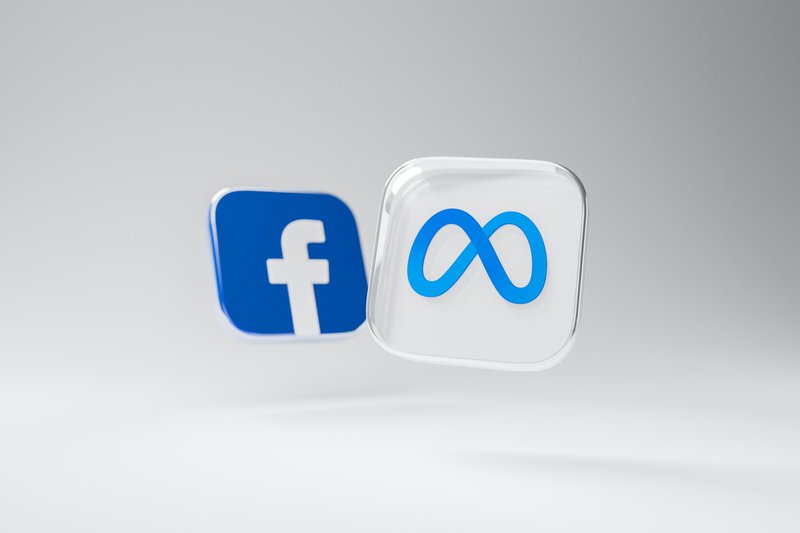 The best thing to do, right now, is to try to monetize your Facebook Page. If Facebook qualifies you for monetization, you'll have a better chance of getting into Facebook Reels and being approved there.
Also, you should start doing Facebook Reels video. The engagement is better. You have a whole venue to explore. Be ready for monetization, creating a content library right now for your users.
2.2. Explaining Overlay Ads in Reels
Overlay ads are Facebook's latest experiment in monetizing reels, giving users another way to monetize their content.
The monetization of reels will be phased in. Most countries that have in-stream advertising programs will have the option to use overlay ads by mid-March. There will be two types of overlay ads: a) sticker ads; b) banner ads.
Each ad form will be transparently layered over Facebook reels. Then they can keep watching their favorite content providers while seeing relevant ads.
With sticker ads, the content creator gets to decide where the overlay appears on the reel. Banner ads will appear at the bottom of a Facebook reel.
3. Facebook Reels' New Features
On February 22, Mark Zuckerberg posted on Facebook that Reels was one of the fastest-growing video formats on the platform. They are pushing Facebook Reels everywhere.
Facebook Reels are also now available globally. It's available in over 150 countries around the world. Everyone on Facebook can now utilize this feature. And remember that a new feature, usually, means a bigger audience.
We can now remix Reels, which is lovely for those who react because it makes the job easier. If you find a popular video and like to respond to them, you can remix and react to them right in the Facebook app.
Besides, it's possible to share Facebook Reels to Stories. It's as simple as sharing a video! You just need to click "share to my stories", and it's done. In such a way, you can use your Stories audience to push your Reels engagement.
3.1. Should I Share My Instagram Reels on Facebook?
You can share videos from Instagram to your Facebook profile. The problem is that you cannot qualify for bonuses or monetize your Facebook guidelines if you do this. To access the overlay ads and the other monetization sources, you must upload all of your Reels to your Facebook page.
Facebook is keeping its Reels' bonuses program. It's a $35,000 incentive program where you earn money if you qualify and reach the required engagement.
3.2 What are the Monetization Requirements?
Facebook Reels overlay ads are now accessible to all creators in the US, Mexico, and Canada, with more countries to follow in the coming weeks. Now, we will be able to check if Facebook Reels monetization tools can generate considerable revenue with all their reels ad formats.
All those who already have a monetized Facebook page will be able to monetize their Facebook Reels with advertisements instantly. You will immediately be granted access to this new monetization tool.
3.3. Facebook Stars are Coming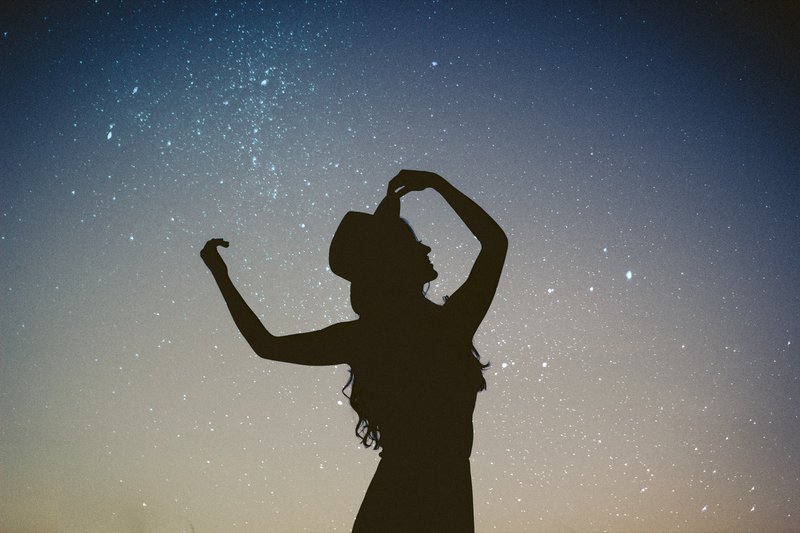 Facebook is also testing on reel a new feature called Stars. Stars are similar to super chats on YouTube, in that they're a way for people to donate money to your live stream. This is a potential monetization option for creators who have a large Facebook following.
Be sure to keep an eye out for Stars as a potential revenue stream, and start building up your content library now so you're ready when they become available.
4. Conclusion
Facebook is still the top dog for social media, and it's only getting better. They aren't resting on their laurels with the reels product but continue updating and improving it.
As for monetization, they are testing the waters to see what works best. You should continue to use Facebook Reels as part of your social media marketing strategy. Keep an eye on how this new feature develops, and be willing to change your approach as needed.
Lifetime Deal
Adscook is a Facebook and Instagram ads management platform that lets you launch and scale campaigns across multiple accounts with customizable monitoring tools.
✅ Create ads
✅ Automated campaign monitoring and management
✅ Create A/B variants
✅ Save field presets
✅ Copy & paste entire fields from one asset to another
✅ Actionable and multi-account reporting